Knock2bag presents:
Knock2bag Presents The Honk Show: The Champions of Champions Special
Brian Gittins + Andy Barr + Rob Copland + Michael Butterworth + Javier Costales + Pope Lonergan + Tom Mayhew + Will Robbins + Ashish Suri
£11
Entry Requirements: 18+
General Admission (e-ticket)
Line Up
Brian Gittins
David Earl is a British actor and comedian, best known for his comedy character Brian Gittins. He has featured in several projects associated with Ricky Gervais, most notably as Kevin "Kev" Twine in the sitcom Derek, and in smaller roles in Extras, After Life and the film Cemetery Junction.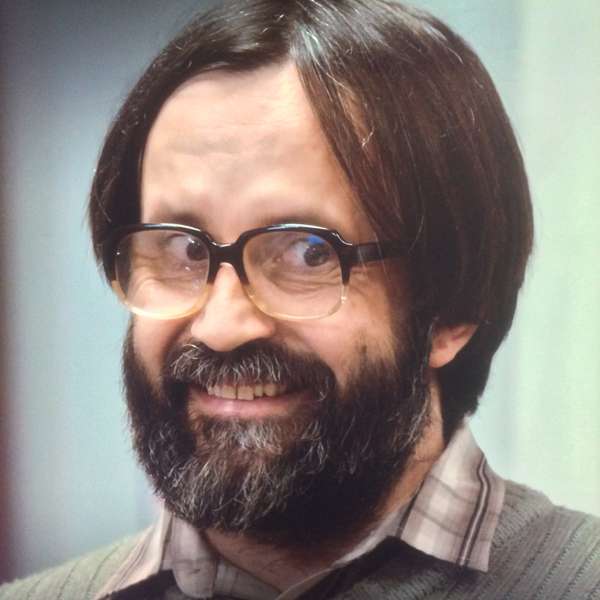 Andy Barr
Andy Barr is a member of the Weirdos collective, a 'rising star' (LaughOutLondonComedyClub.co.uk) and shambolic degenerate. 'Skilfully written and delivered lines … Barr's comic timing and gestures are impeccable.' 🌟🌟🌟🌟 – The List
'It's delightful.' – Chortle
'He is a funny boy' – Tim Key
'Andy Barr is one of the best up and coming idiots out there. As he takes you along to a desert island, mark this show in your programme like buried treasure.' – John Kearns
'He looks like a depraved choirboy who has gone wildly off the rails after too many nights of unfettered debauchery. Yet there is a strange warmth and charm.' – John Fleming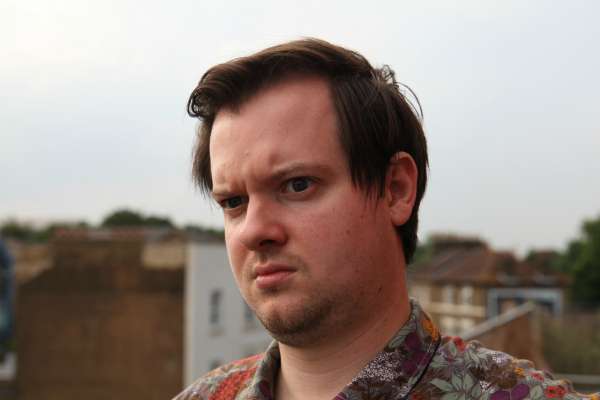 Rob Copland
Expect a whirlwind of hilarity from one of the most exciting live acts on the circuit.
Winner of Brian Gittins' The Honk Show.
'Rob has the playful exuberance of a young Robin Williams' (Karen O Novak, The Poodle Club).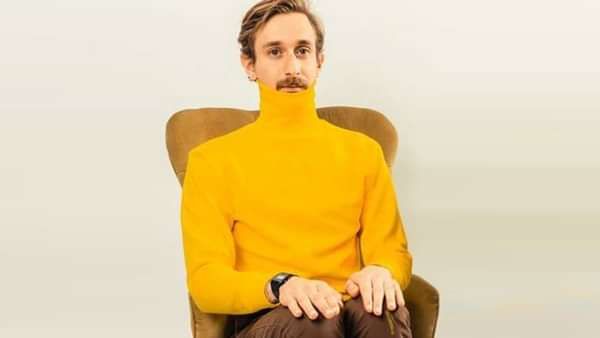 Pope Lonergan
A Honk Show Winner!
"From fearless and funny to heart-stoppingly raw" ~ Evening Standard
"The stories are awkward, humiliating, awful and hilarious, occasionally shocking but deeply compelling" ~ iNews
Pope Lonergan is a comedian, Quaker, drug addict and creator of 'Pope's Addiction Clinic' and 'The Care Home Tour'.
As heard on BBC Radio 4.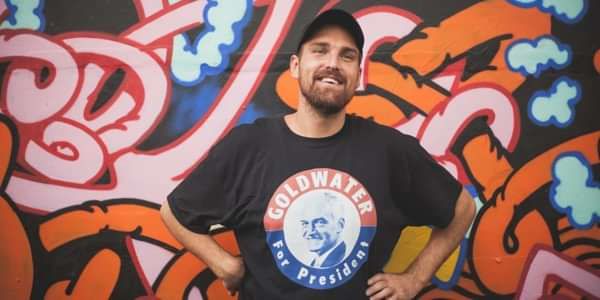 Tom Mayhew
Tom Mayhew is a stand-up comedian, writer, podcaster and actor. He covers many topics in his stand-up, including being working-class, politics, and mental health. He likes to write stand-up that is a mix of the brutally honest and the ridiculous.
Tom won The Comedy Store's King Gong in 2016, was nominated for the Leicester Mercury Comedian of the Year 2017, and reached the BBC New Comedy Award Semi-Finals in 2018, which was recorded live at the Edinburgh Fringe Festival and broadcast on BBC Radio 4 Extra.
He has performed comedy for BBC Radio 1, and written for The News Quiz (BBC Radio 4) and Newsjack (BBC Radio 4 Extra). Tom also presents the 'The 18 Percent Podcast', which was launched in November 2018. Inspired by a 2018 study which found that only 18% of those in the performing arts are working-class, it explores the relationship between class and art, and sees him interviewing a wide range of working class artists and industry creatives.