Knock2bag presents:
Knock2bag @ Moth Club with Kate Berlant
Kate Berlant + John Kearns + Jamie Demetriou + Johnny White Really-Really + Benedict Pope + Olga Koch
£11
Entry Requirements: 18+
Line Up
Kate Berlant
Kate Berlant is an LA based writer/performer who has performed at festivals across the globe including the 2018 Edinburgh Fringe Festival, Montreal's Just For Laughs Festival, New York Comedy Festival, Festival Supreme, Treasure Island, Sasquatch, and Moontower. Her performances have been commissioned by The Museum of Contemporary Art, Los Angeles, and she has been described by The New York Times as a "magnetic improvisational comic" at the forefront of experimental comedy.
Kate most recently appeared in Boots Riley's breakout Sundance film Sorry to Bother You and can be seen in the films Dean, written and directed by Demetri Martin, Duck Butter, written by Alia Shawkat & Miguel Arteta, who also directed the film, and James Franco's The Disaster Artist. Kate recently wrapped production on MIB, the Men in Black sequel with Tessa Thompson and Chris Hemsworth (alongside John Early).
Kate has appeared in such television series as Search Party (TBS), Ghosted (Fox), Transparent (Amazon), and High Maintenance (HBO). She also wrote, executive produced, and starred in her own episode of Netflix Presents: The Characters for which she won rave reviews.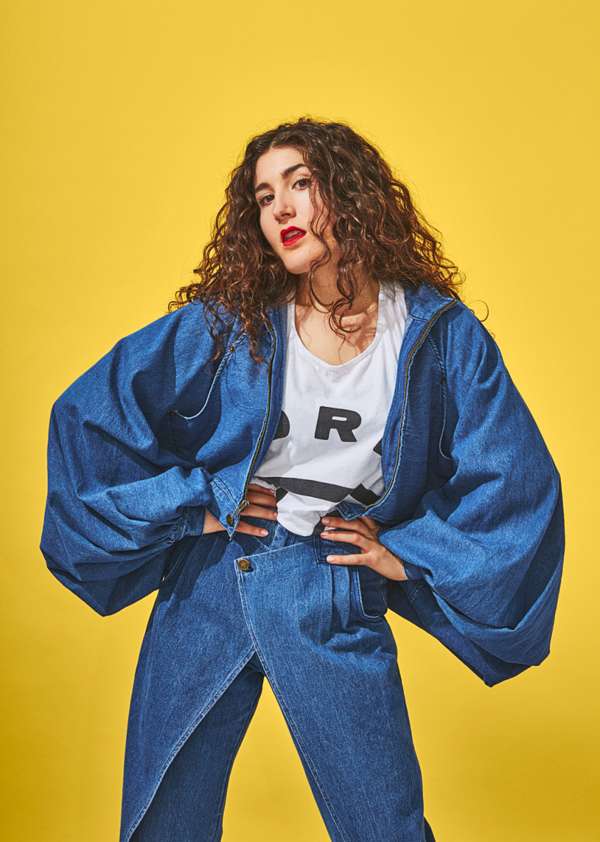 John Kearns
The most original, odd, off-beat and hilarious alternative comic to arise this decade, John Kearns is an act who has forged his own raggedy path all the way to success.
London-based comedian and Double Winner of the Foster's Edinburgh Comedy Award.
'Tremendous originality... a jumpy and unpredictable raconteur... a shot of nervous energy, an elastic band about to snap... I can't see him waiting in reserve for long' (Broadyway Baby)
'... brilliantly bonkers' (Time Out)
'Now THIS is how you do absurd comedy' (http://www.Chortle.co.uk).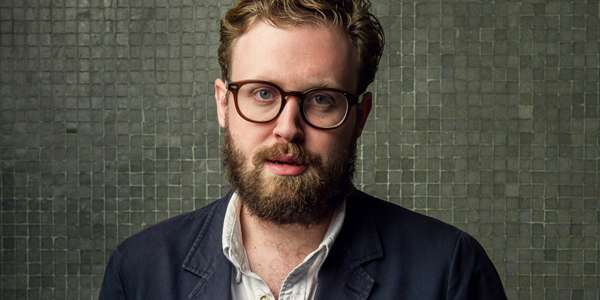 Jamie Demetriou
Jamie is one of the UK's leading young character comedians and comedy actors.
Star of Channel 4's Stath
The Independent ***** - "A Steve Coogan in the making."
Fest ***** - "A spectacular comedic work"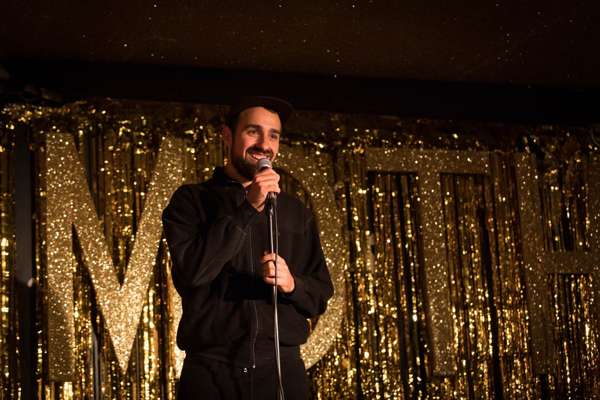 Johnny White Really-Really
Johnny White Really-Really continues to be one of the stand-ups in the country, if not the world. Also he made a deeply cult film series for Vice called Let's Consider, but that was a while back now! (look it up though, you might like it!).
Fest magazine said "real comic craft, and an authentic and novel voice"
Liam Williams referred to Johnny's particular vibe as "like having a very good dream" .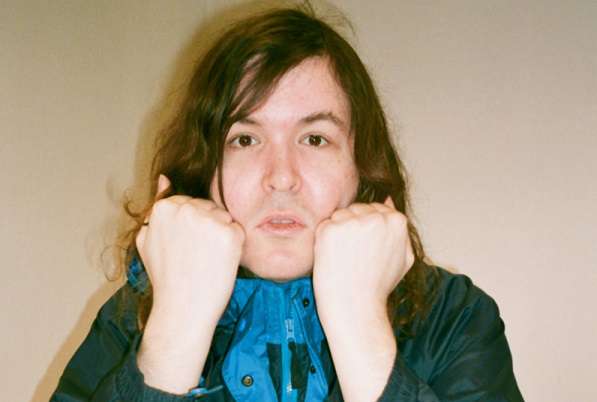 Benedict Pope
Ben Pope is a 'classy, stylish and accomplished' (Chortle) comedian. But he's also been a ghost-tour guide, teacher and actor. He's worked in museums, cathedrals, toy shops and bakeries. In the space of only five years, he's worked a million different jobs when his dad spent his life only working one. Now Ben's new job is to make jokes about work work work work work and how it's all a bit knackering. Time to clock in. As heard on BBC Radio 4 and seen on Comedy Central. 'Undeniably funny' **** (EdFestMag.com).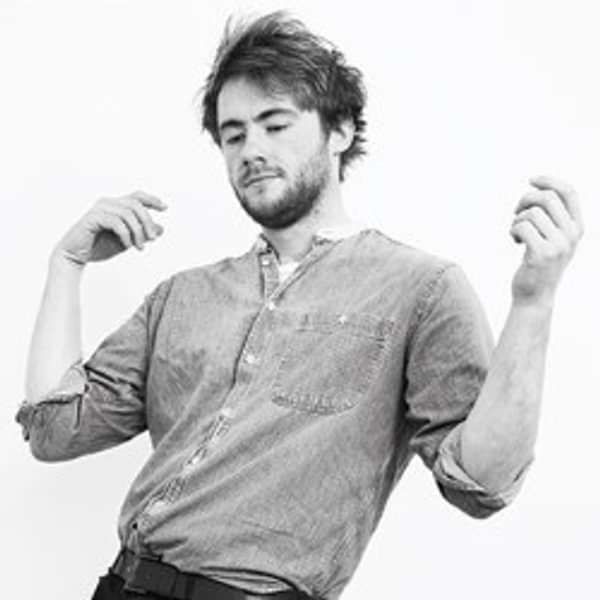 Olga Koch
Olga Koch does stand-up comedy onstage and creates cathartic performance art in the privacy of her own home. She has trained at the UCB Theatre in New York, as well as the Soho Theatre and the Free Association in London.
"I would expect to see her make inroads into the comedy scene fairly quickly" Chortle
​"A naturally comic mind" Bruce Dessau
​"Hugely charismatic" Broadway Baby