Knock2bag presents:
Knock2bag SATURDAY @ Moth Club
Phil Wang + Rosie Jones + Abandoman + Spencer Jones + Sara Barron + Basil Bottler + Sam & Tom + Tom Ward
Line Up
Phil Wang
Phil Wang is a laid-back Eurasian stand-up comic with cerebral charm and a dorky swagger. He has been on Have I Got News for You, Live at the Apollo, 8 Out of 10 Cats Does Countdown and the short-lived but much-loved BBC Three sitcom Top Coppers. 'Certain belly laughs' (Sunday Times). 'Brilliant... His technique is flawless, his observations astute' (Chortle.co.uk).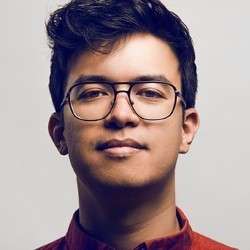 Rosie Jones
sie Jones is a comedian with a penchant for being mischievous. Her cerebral palsy doesn't slow her down in the slightest. Catch her before she wobbles her way to stardom! As seen on 8 Out Of 10 Cats and Silent Witness. Finalist: Leicester Mercury Comedian of the Year 2018, Amused Moose Comedy's National New Comic Award 2017. 'It's rare to see a comedian who exudes such joy' (Steve Bennett, Chortle.co.uk).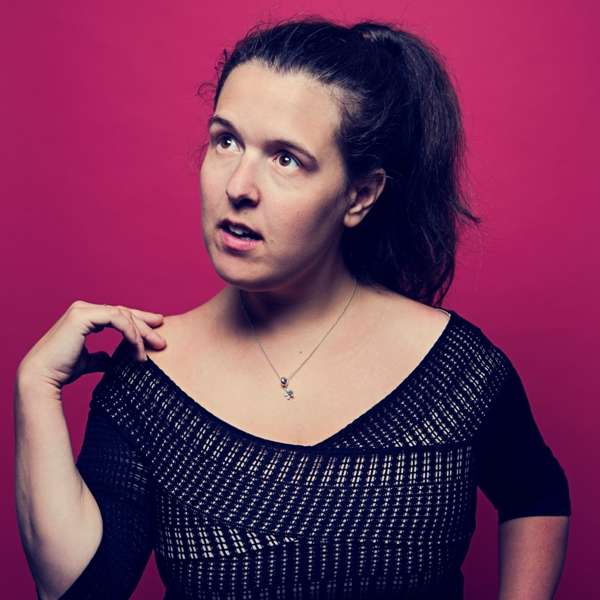 Abandoman
Abandoman (rapper/comedian Rob Broderick and musician/vocalist Sam Wilson) are a favourite on the comedy, music and corporate circuits on account of their ability to interact with an audience in an unparalleled fashion. Watch your guests be turned into heroes, and watch the astonished faces of their peers as never-to-be-repeated songs captivate and enthral the crowd.
"A freestyle talent that is unparalleled anywhere in the market. No two shows could ever be the same as they pick out audience members and freestyle about them, with comedic timing and witty rhyming that's so impressive it could've been scripted." - INDEPENDENT
"A proper party. Raucous, expansive and relentlessly hilarious" - THE TIMES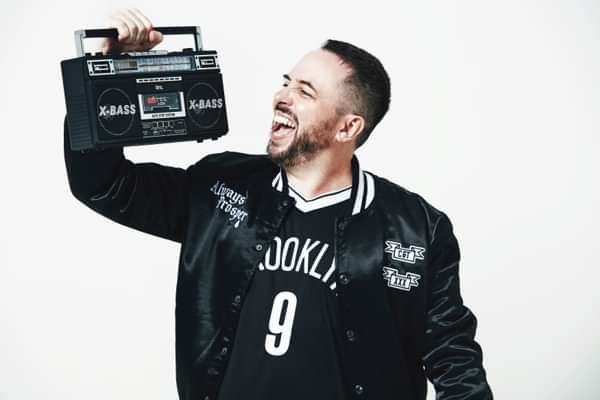 Spencer Jones
Spencer Jones is a character comedian and creator of The Herbert - a grinning cockney prat specialising in prop, physical, visual, character, clown, music, old fashioned, retro and current comedy.
'... brilliantly creative prop work... could single-handedly give prop comedy a good name following a generation of hacks...' (Chortle)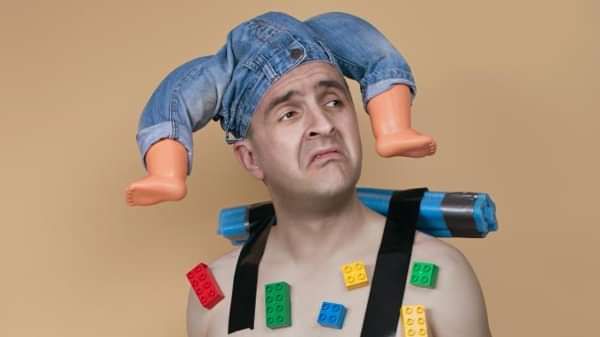 Sara Barron
Sara is an American writer turned standup living in London. While Stateside, she wrote for Vanity Fair, published two essay collections, and earned the role of host for the hit U.S. storytelling show, The Moth. This, in turn, gave her the bug for live performance. It also introduced her to her (British) husband, which prompted an eventual move to the UK. She's since started standup. Her work has featured most recently on The Guilty Feminist, BBC R4Xtra, and Dave Gorman's "Modern Life is Goodish". This August, she made her debut at the Edinburgh Fringe.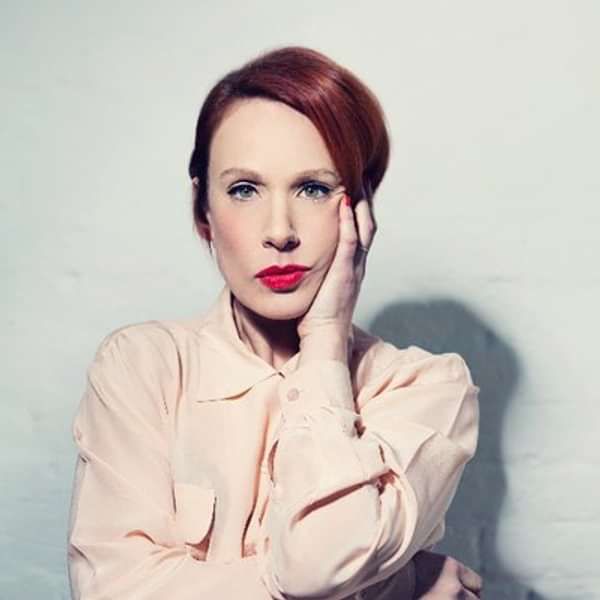 Sam & Tom
Sam & Tom are naughty boys but they will defend their mums to the death, so please show due respect or you'll be in for a world of pain. (Thank you.) They'll be playing some pranks, doing some skits, and just all-round nailing the gig really.
Leicester Square Theatre Sketch Off Finalists 2018
'I loved it - sharp and witty' - Chortle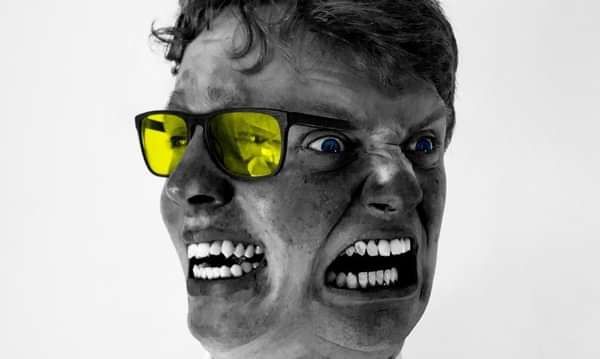 Tom Ward
'Fine writing, evoking silly images and ideas, combines with a distinctive look to make him memorable" (Steve Bennett, Chortle).
'Inventive stand-up Thomas Ward; a spaced-out, sometimes poetic comic with a terrifying fringe, and a very funny take on the world' (The Stage).
'Intriguing... with an air and a style that was partly conventional but partly bizarre, as if the world had been ever-so-slightly knocked off its axis' (Bruce Dessau).