Knock2bag presents:
Knock2bag @ MOTH CLUB
Nina Conti + Sophie Willan + Maisie Adam + Rob Carter + Joey Page + Jen Wakefield
£11 in adv
Entry Requirements: 18+
Line Up
Nina Conti
Nina has won a British Comedy Award, stormed Live at the Apollo, Russell Howard's Good News, Sunday Night at the Palladium, and made a BAFTA nominated film - all without even moving her lips.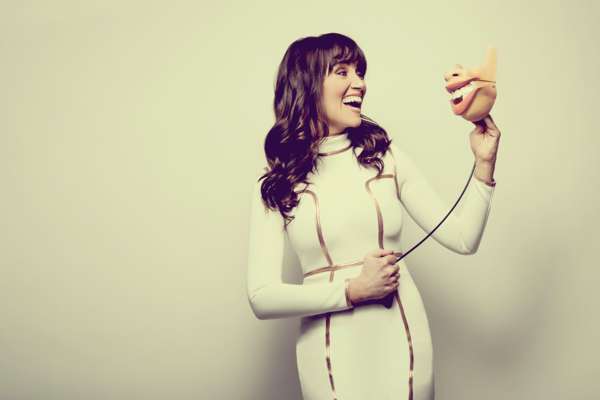 Sophie Willan
Get Alerts Both brutally honest and gloriously unpredictable, Sophie Willan takes inspiration from her unusual life experiences, to make bold, unapologetic and political work. A force to be reckoned with, she exudes confidence and northern charm.
"Victoria Wood with an attitude problem." BBC Comedy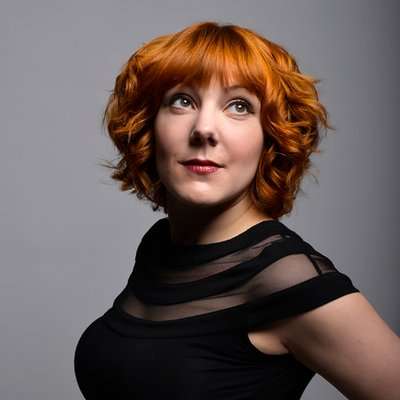 Maisie Adam
Maisie Adam is from Yorkshire, whose anecdotal material and self-deprecating charm have quickly won her praise up and down the country. After previewing her new show Living on the Edge to a full-house crowd at the Ilkley Fringe and receiving rave reviews, she is currently touring the show around theatres, festivals and comedy nights across the UK, where it was nominated for Best New Comedy at Brighton Fringe.
Maisie was nominated for best newcomer at Edinburgh 2018.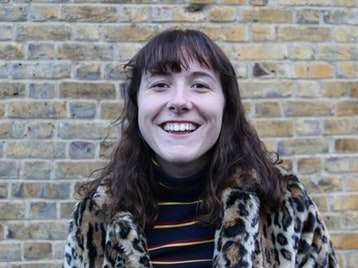 Rob Carter
Christopher Bliss writes two to three novels a day. He's fairly well known amongst his family and friend, and he's pretty sure he's the best writer in his village. One of last year's 'hidden treasures' (Fest), Rob Carter's loveable character is back with a new hour of unique storytelling and literary blunders. 'One of the best character shows we've seen for a long time' (Comedy.co.uk). 'Consistently pant-wettingly funny' (Fest). 'This is a fresh, original show and one of the gems of this year's fringe' (FringeGuru.com).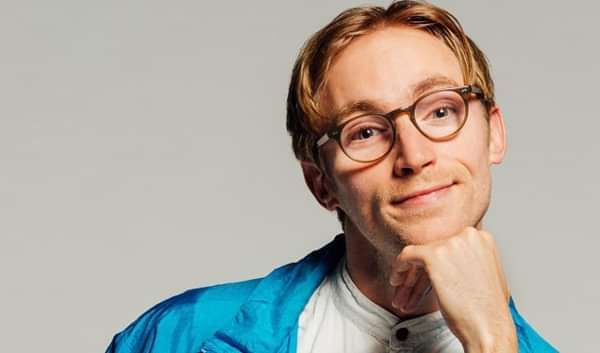 Joey Page
Joey Page is eccentric. He is somewhat of an undiscovered sparkling gem. Magical swirling surreal comedy. An antidote to the woes of the world, Joey takes you through the tangled joy of his charmingly childlike logic. Creating a world of uniquely offbeat characters and tall tales of fancy.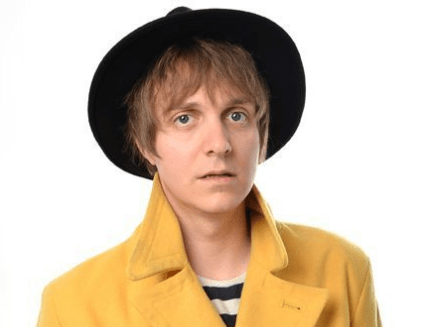 Jen Wakefield
'A keen observer, gifted mimic, and frankly move busting dancer" EdFest Magazine
As seen on the Edinburgh BBC Asian Network comedy showcase
Host of 'The Comeback' podcast for BBC Radio 1