Knock2bag presents:
Knock2bag Presents LiveStream with Mat Ewins
Mat Ewins + John Kearns + Richard Gadd + Emma Sidi + Tom Burgess
£8 in adv
Entry Requirements: 18+
Yes please! It's LIVE_stream; the show about the world of media that's not only performed live at the Moth Club but also broadcast around the world to up to five different countries(1). Hosted by "generally a long time fan of the internet" (his own words!) Mat Ewins.
Come down and witness a frenetic barrage of videos, interviews, songs, bespoke computer games and special guests in the form of top comedians and celebrities from online videos (2)
1) At the time of going to print these include: Spain, Poland, Lichtenstein, Paraguay and the UK. Do you live in a different country? Get in touch and we'll add it to the list.
2) At the time of going to print these include: "lady who bought too much ham" (the lady), "listen to these brothers with trumpets up butts" (the taller brother), and "you won't believe the bmx tricks this dog can do" (just the owner, not the dog who has since died)
Line Up
Mat Ewins
A Bristol based 'chuckle and giggle peddler' who regularly performs stand-up at various venues around the UK.
'Sets the bar high for a relatively new act, with a fluid gag driven set, delivered with astute timing' (http://www.Chortle.co.uk)
'Made no attempt to explain where the rest of the cast were, simply claiming they were dead' (Three Weeks)
'A very strange man... while delivering massive hilarity' (The Guardian).
See more info at matewins.com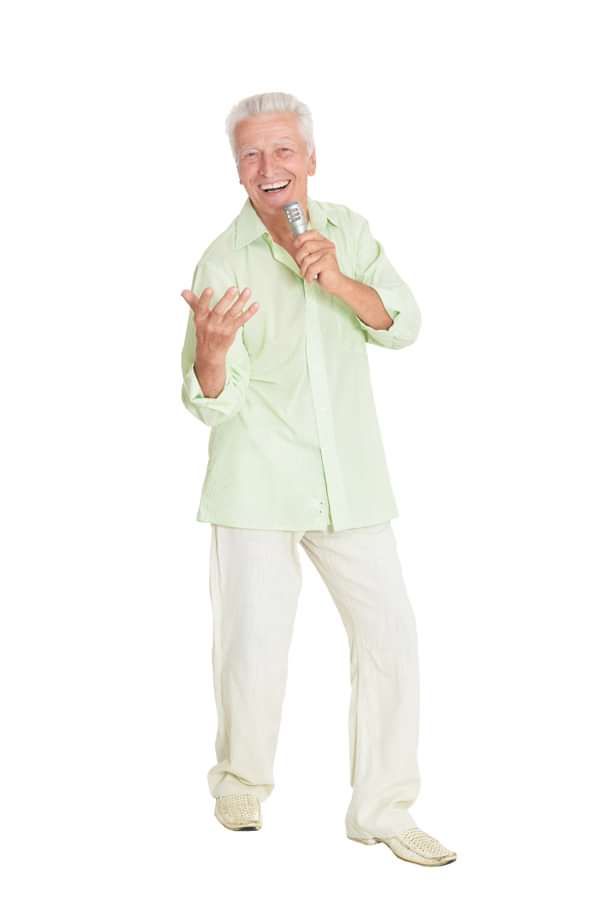 John Kearns
The most original, odd, off-beat and hilarious alternative comic to arise this decade, John Kearns is an act who has forged his own raggedy path all the way to success.
London-based comedian and Double Winner of the Foster's Edinburgh Comedy Award.
'Tremendous originality... a jumpy and unpredictable raconteur... a shot of nervous energy, an elastic band about to snap... I can't see him waiting in reserve for long' (Broadyway Baby)
'... brilliantly bonkers' (Time Out)
'Now THIS is how you do absurd comedy' (http://www.Chortle.co.uk).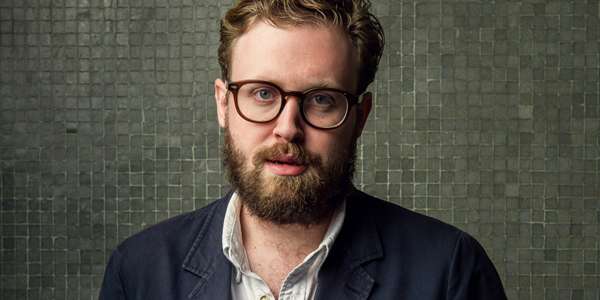 Richard Gadd
Richard Gadd is a Scottish writer, actor and comedian. He was the winner of the 2016 Edinburgh Comedy Award for his show Monkey See Monkey Do. He performed the show again as a limited run during the 2017 festival. Gadd's television credits include Against the Law, Tripped, Scot Squad & Clique.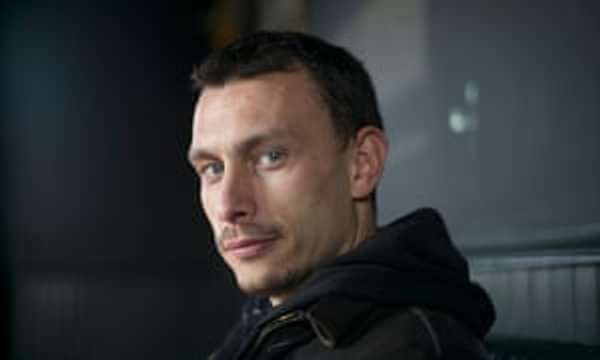 Emma Sidi
'Highly talented... Extraordinary' **** (BroadwayBaby.com). 'Truly brilliant' **** (EdFringeReview.com). 'One to watch' (Knock2Bag.co.uk).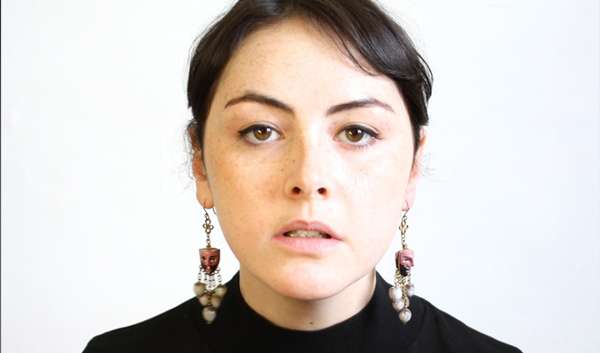 Tom Burgess
"Extraordinary comic" – Manchester Evening News
Tom Burgess is a nice young man and funny comedian who brings his manic, tragic, loveable characters to the stage. He's also in award-winning sketch groups Staple/face and Sam & Tom. As of 2016, his parents are still proud of him. As heard on BBC Radio Wales also the Winner of : So You Think That's Funny? 2013 (as Staple/face)
★★★★★ "Brings back all the joys and horrors of childhood" – Remote Goat
★★★★ "Comedic brilliance… an outstanding performance" – Three Weeks