Knock2bag presents:
Knock2bag @ MOTH CLUB
Tim Key + Lou Sanders + Tom Rosenthal + Jayde Adams + Johnny White Really-Really + Toussaint Douglass + Britney
£11 in adv
Entry Requirements: 18+
General Admission (e-ticket)
Line Up
Tim Key
'This is one art house form-buster who can really give you a good time' (Times)
'In any other sphere apart from comedy, we'd probably class this way of looking at the world as certifiable. Here it feels like genius' (The Daily Telegraph)
'As daring and innovative as it is ridiculously funny... He's a genius, plain and simple' (Time Out).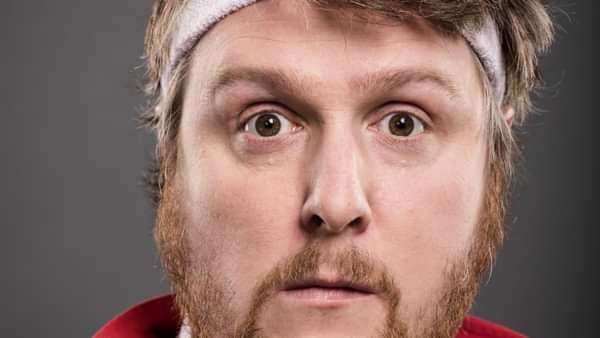 Lou Sanders
As seen on Comedy Central, Dave, ITV, Channel 4, Sky, BBC Three and ABC1
Heard on BBC Radio One, Radio Four, Channel X and Absolute Radio
Named as one of the top comics to see in Vogue, Elle, TimeOut, The Times, The Independent and The Guardian.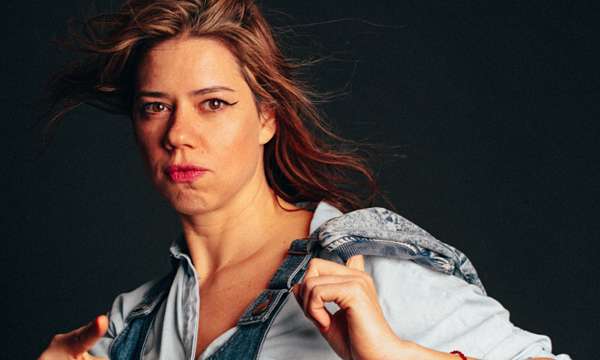 Tom Rosenthal
Tom Rosenthal is an English comedian, film and television actor.
He is an avid Arsenal F.C. fan and has appeared on Playback Media podcast "Footballistically Arsenal" alongside Boyd Hilton, Jack Whitehall and Dan Baldwin, in which Rosenthal spoke about smoking a discarded cigarette in the Nou Camp. He often eats and discusses food while appearing on the podcast.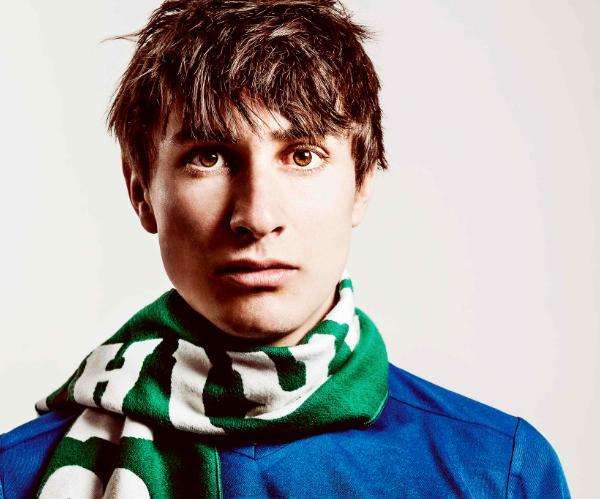 Jayde Adams
Jayde Adams is a British comedian from Bristol, winner of the 2014 Funny Women award and 2016 nominee for Best Newcomer at the Edinburgh Comedy Awards.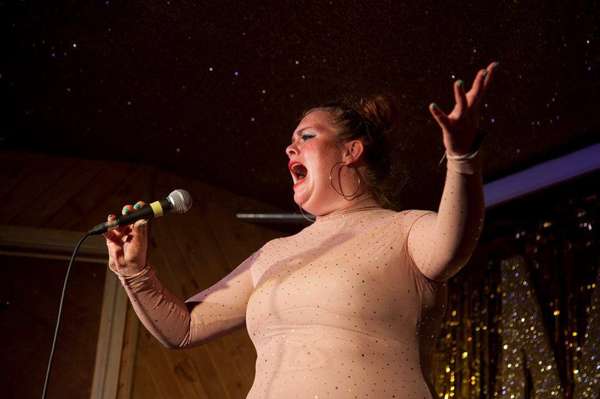 Johnny White Really-Really
Some storytelling and some lying, but it will be obvious which is which.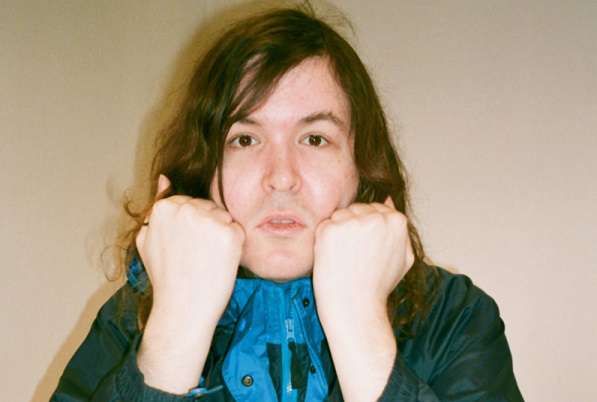 Toussaint Douglass
Lewisham's finest. Toussaint is a young comedian with a wonderfully weird take on life. His absurdist tales mix the personal with the political, ensuring it's never a dull moment as he unravels on stage.
"His dry delivery and slow build up made for a very funny set. We recommend." – Oxjam Festival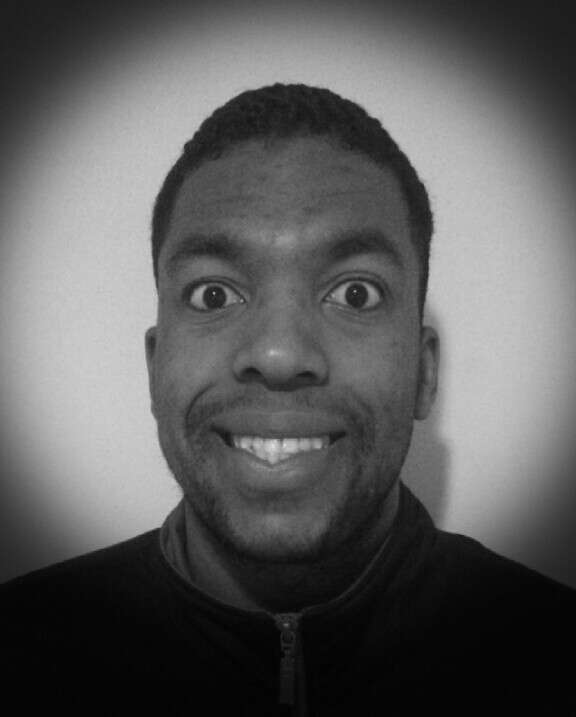 Britney
"The pair reminded me of a modern-day French and Saunders", A Younger Theatre
"I have never been so moved by a Fringe performance before. Britney touched me in ways no comedy show has", ★★★★★ Edin Blogger
​"At once comforting as it is side-splittingly funny" ★★★★ EdFringeReview