Knock2bag presents:
Anna Mann's Late Night Cheese and Sex Party!
Colin Hoult + Josie Long + Christopher Bliss + Tim Key + Phil Dunning + Lola & Jo
£10 and £12 on the door
Entry Requirements: 18+
Berk's Nest & Knock2bag Present....Anna Mann's Late Night Cheese and Sex Party!
Join Anna Mann (actress, singer, welder – got to have a backup) & special guests as she hosts one of her famous wild nights of cheese, sex, and late night comedy. The make-up's on, the brie's been ordered, and Anna's had 17 coffees to keep her awake until midnight.
Line Up
Colin Hoult
Colin Hoult is actress Anna Mann.
"His most joyful effort to date... deliciously funny" The Guardian
"Sheer comic gold" **** Metro
"Joyously inventive" **** The Scotsman
"You don't know where the next laugh will come from, but it'll be coming soon... smart, absurd and unpredictable" **** Chortle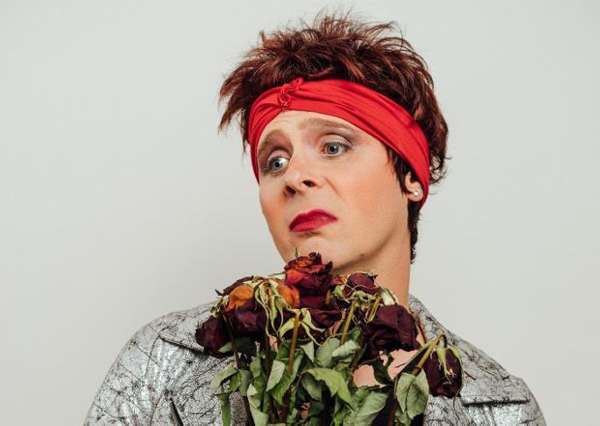 Josie Long
Often described as a unique voice in comedy, Josie Long is one of the most respected comedians of her generation. She started stand-up at age 14 and soon after went on to win the BBC New Comedy Award. "An original and unflagging spirit, oozing enthusiasm and intellect… Josie Long builds delightful comedy worlds" **** THE TIMES
"Every bit as funny as heartfelt" **** THE GUARDIAN
"Josie Long is one of the finest stand-ups on the circuit. Razor sharp and mercilessly self-deprecating" THE TELEGRAPH
"Brings big laughs" **** EVENING STANDARD
"Disarmingly eloquent, verbally dexterous, a gem of the British comedy scene" NEW YORK TIMES, CRITICS' PICKS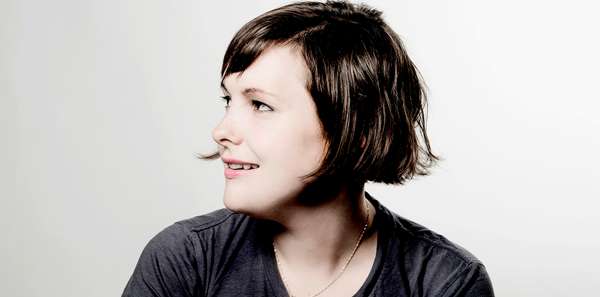 Tim Key
'This is one art house form-buster who can really give you a good time' (Times)
'In any other sphere apart from comedy, we'd probably class this way of looking at the world as certifiable. Here it feels like genius' (The Daily Telegraph)
'As daring and innovative as it is ridiculously funny... He's a genius, plain and simple' (Time Out).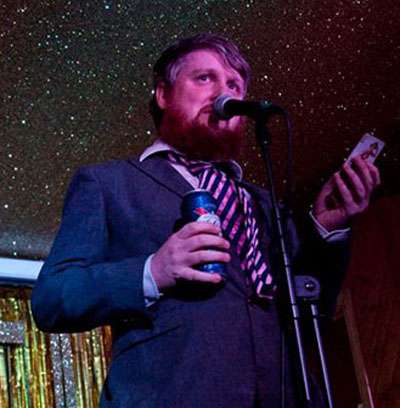 Phil Dunning
Phil Dunning is a comedy writer and performer. His first solo show, the Berk's Nest produced 'The People's Prince' was a cult hit in 2016.
He's filmed sketches for Mr Box and performed in numerous Edinburgh fringe runs as part of the sketch group Oyster Eyes.