Knock2bag presents:
Knock2bag at MOTH Club
Josie Long + Lucy Pearman + Glenn Wool + Luke McQueen + Alex Lowe + Fin Taylor
£10 and £12 on the door
Entry Requirements: 18+
Line Up
Josie Long
Often described as a unique voice in comedy, Josie Long is one of the most respected comedians of her generation. She started stand-up at age 14 and soon after went on to win the BBC New Comedy Award. "An original and unflagging spirit, oozing enthusiasm and intellect… Josie Long builds delightful comedy worlds" **** THE TIMES
"Every bit as funny as heartfelt" **** THE GUARDIAN
"Josie Long is one of the finest stand-ups on the circuit. Razor sharp and mercilessly self-deprecating" THE TELEGRAPH
"Brings big laughs" **** EVENING STANDARD
"Disarmingly eloquent, verbally dexterous, a gem of the British comedy scene" NEW YORK TIMES, CRITICS' PICKS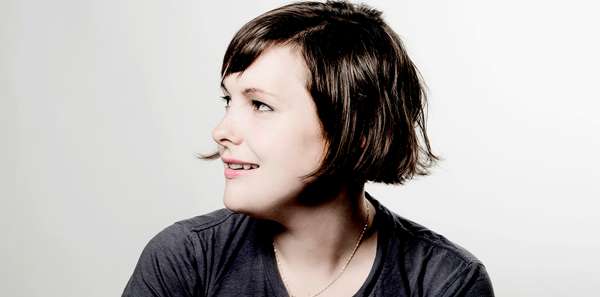 Lucy Pearman
Riotously funny character comedian and one half of sketch duo LetLuce.
'Brilliantly playful… marks Lucy out as something rather special' (LaughOutLondonComedyClub.co.uk).
'Lucy Pearman is so very endearing to watch and an integral feature of pioneering new comedy in a big way' ***** (FunnyWomen.com).
'Genuine comedy talent, subtle, straight and seemingly completely crackers' ***** (TheGoodReview.com).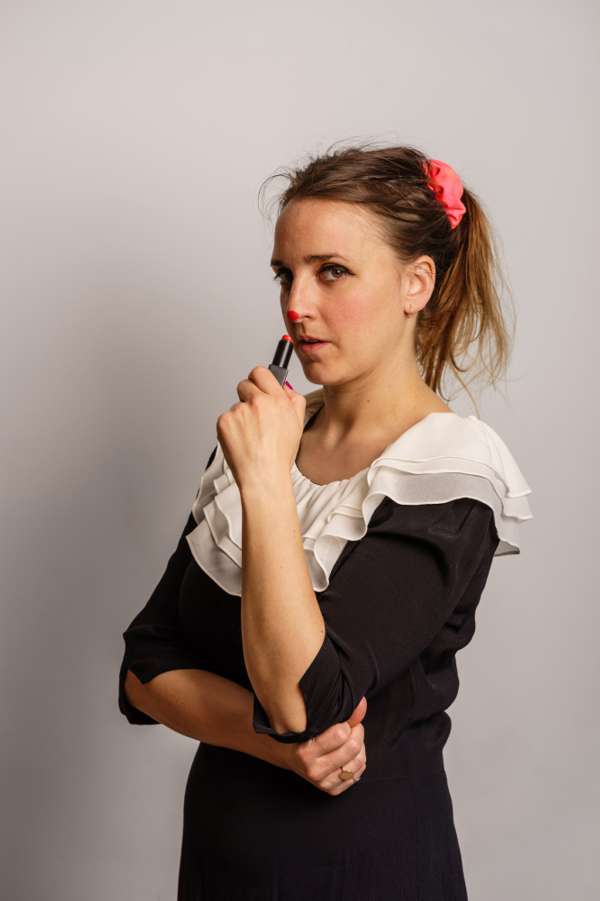 Glenn Wool
"Effortlessly funny with an affability that other comics can only dream of – You have to go and see Glenn Wool. " The Guardian
"Edgy, imaginative, funny and original, Canadian born Wool sets the standards at the fringe" Daily Telegraph
"If Like me, you believe that nobody could be much funnier than a cross between Jack Black and Meat Loaf, then you'll be pleased to learn that such a man exists" The Independent on Sunday
"The funniest and most sharply observed comedy at this years festival" Skinny Fest *****
"Why aren't you in a queue somewhere buying a ticket?" The Scotsman
"Seeing Glenn Wool perform should be made compulsory for the melancholy. There's no way you won't feel a bit better about the world afterwards. Lethally funny" ****Metro
"Absolutely hilarious" Independent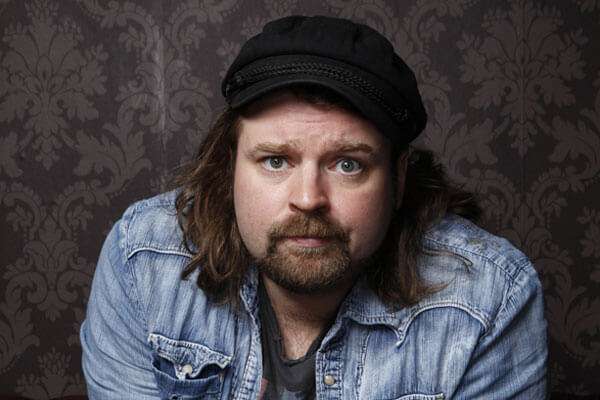 Luke McQueen
Luke McQueen is the self-proclaimed 'worst comedian not working in the UK'
'fearsome stand-up whose life is a comedy routine' The Guardian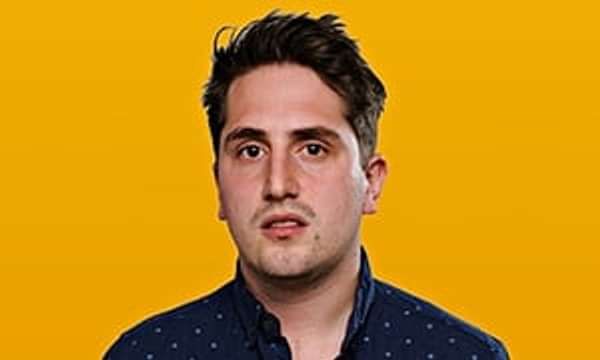 Alex Lowe
A comic actor who's appeared in the likes of The 11 O'Clock Show, The Jim Tavare Show, Fun At The Funeral Parlour and TvGoHome, Alex Lowe has most recently adopted the persona of Barry from Watford, a regular caller to Iain Lee's LBC show, and based a 2006 Edinburgh show around the conversations they had on air.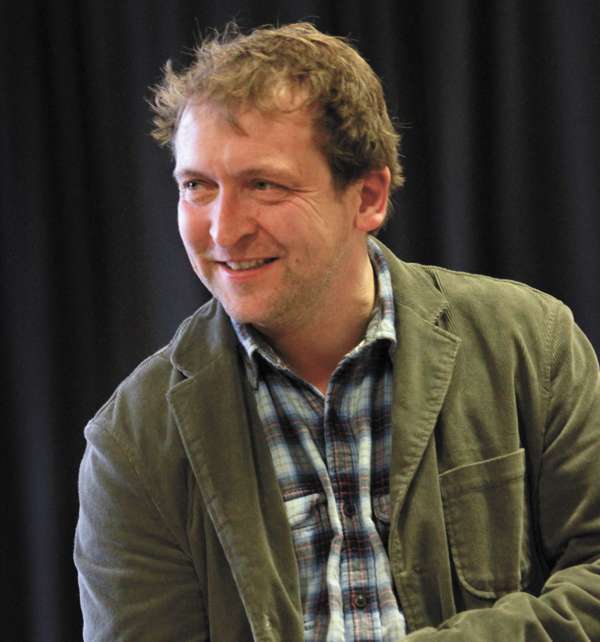 Fin Taylor
"GLEEFULLY PROVOCATIVE, OCCASIONALLY INSIGHTFUL, AND PACKED WITH BIG, HARD LAUGHS" THE GUARDIAN
"TAYLOR DELICIOUSLY SATIRISES, EXPLORES AND EXPLODES WHITE PRIVILEGE" THE SCOTSMAN
"YOU KNOW HIS DEFIANT RANTS WON'T CHANGE THE WORLD, BUT BY GOD YOU WISH THEY DID…BRUTALLY FUNNY" CHORTLE
"TAYLOR HAS SHOWN HIMSELF TO BE A SERIOUS TALENT WITH CONVICTION AND BIG JOKES TO SPARE WITH THIS SHOW" THE INDEPENDENT
"WE TROOP OUT, BLOWN AWAY BY A GAG-PACKED HOUR OF THOUGHT-PROVOKING STAND-UP" THE LIST
"THE MOST RELEVANT COMEDIAN AT THE FRINGE" EDINBURGH FESTIVALS MAGAZINE