Knock2bag presents:
Knock2bag at Rich Mix
Paul Foot + Mat Ewins + Suzi Ruffell + Ed Night + Holly Burn + Kae Kurd + Jayde Adams
£10 online offer/£12 on the door
Entry Requirements: 18+
Line Up
Paul Foot
"Can't be contained and shouldn't be missed" Ed Fest Magazine ***** 2015
"He's a comedy whirlwind from the school of Spike Milligan….. It's risky to call someone unique, but Foot is certainly pretty close." Three Weeks ***** 2015
"An exquisite symphony of jubilant madness" Melbourne Age **** 2015
"Utterly outlandish, but beneath layers of absurdity is Foot's sharp eye for satire" Time Out (Australia) **** 2015
"Utter genius from Paul Foot, one of the funniest people on the planet…. crawl over broken glass to see him." The West Australian 2015
"Jokes fly like an onslaught of arrows that hit the target each time, giving the audience no time to recover. We loved every minute." Adelaide Advertiser ***** 2015
"A must see for fans of hilarious nonsense" The Age Melbourne **** 2015
A show that's as precise as it is seemingly random…Dreams are rarely this weird or wonderful.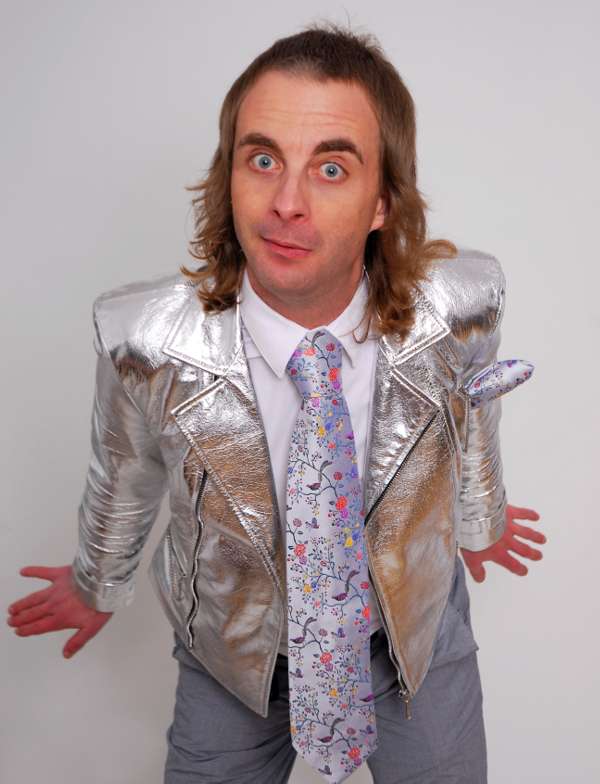 Suzi Ruffell
Suzi's innovative style captivates audiences with her engrossing 
tales of social ineptitude. Lauded as 'a real stand up gem' 
by The Guardian, this young independent woman celebrates her 
working class roots with a sideways look at the world.
Regarded as one of best up and coming acts on the circuit Suzi is in 
constant demand at clubs and theatres across Britain. 
Fast establishing herself on the live circuit supporting Alan Carr, 
Josh Widdicombe, Kevin Bridges and Romesh Ranganathan all 
over the country. 2017 saw her take her solo show 'Common' on a 
sell out tour around the UK.
As seen on Channel 4, E4, BBC3, Comedy Central, Dave 
and heard on BBC Radio 4.
Nominated Chortle Best Breakthrough Act 2017
'A Stand Up Gem' - The Guardian
'Ruffell deserves to be a much bigger name' - Evening Standard
'Ruffell has nabbed the working class comedy crown for her 
generation. Sparky, energising, fun, an accomplished act who 
knows how to engage an audience' - Chortle
'Raw, honest comedy at it's best' - Ed Fest Magazine
'Ruffell has the talent for hitting you with punchlines you didn't see coming' - Three Weeks
'Pacy and energetic… Ruffell is a super-confident performer' **** - Fest Mag
'Classy stand-up from an emerging star' **** - The Scotsman
'Hilarious routines… hugely recommended' ***** - Bestedfest Reviews
'Passionate, rites-of passage comic awakening' **** - Mail on Sunday
'Perfectly hilarious... another astounding and hilarious hour' **** - Young Perspective
'Intelligent and pacy humour' - The List
'A very personal show that's full of energy, charm and well-told stories' - Chortle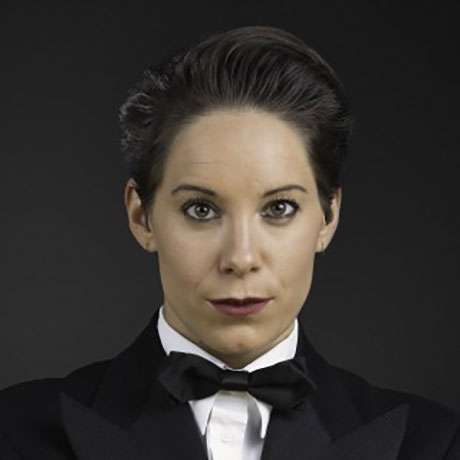 Holly Burn
She writes, she acts, she comedys. She even does voices too. Send something her way and she can probably read it out. She once did a spoof of Posh Spice in a corner shop... Posh Spice liked it. She once stayed in character 24/7 for the whole month of the fringe. No one liked that.
**** CHORTLE **** ONE 4 REVIEW **** TO DO LIST **** FUNNY WOMEN **** BROADWAY BABY **** VOICE MAGAZINE **** FRINGE GURU ***** EDINBURGH SPOTLIGHT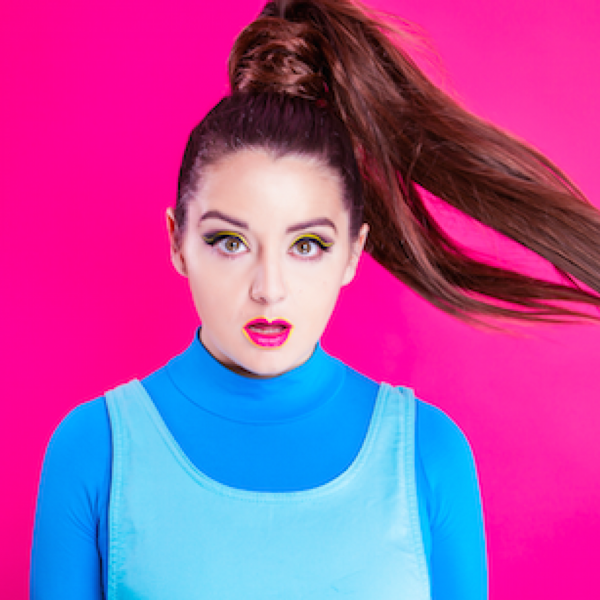 Kae Kurd
Smart, sharp and brilliantly astute, Kae Kurd is a young British-Kurdish stand up making a serious name for himself. Passionate about making politics accessible to his peers, his comedy presents beautifully crafted slick routines with confident cutting edge flair.
In 2016, he was part of the Pleasance's prestigious Comedy Reserve showcase and supported Dane Baptiste on his nationwide tour.
CHORTLE AWARDS 2016 | Best Newcomer Nominee
★★★★★ 'Kae Kurd has all the confidence, stage presence and charisma that is required to be a stand out performer. Outstandingly well written' One 4 Review
★★★★ 'Delivers joke after rapid joke, to the point where your stomach will hurt from laughing, as well as a fresh perspective on important topics' Broadway Baby
★★★★ 'The sell-out crowd are hooked. We're a captive audience' The Herald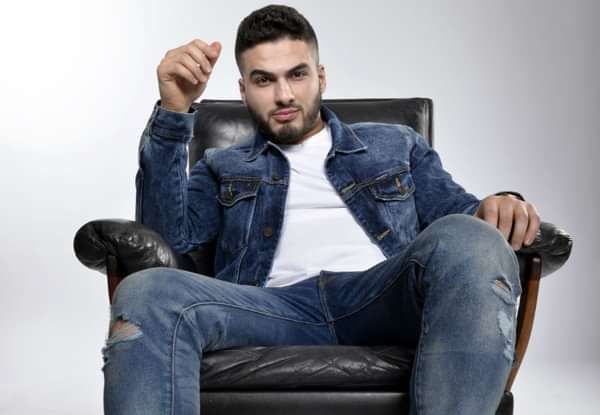 Jayde Adams
Jayde Adams is a British comedian from Bristol, winner of the 2014 Funny Women award and 2016 nominee for Best Newcomer at the Edinburgh Comedy Awards.