Knock2bag presents:
Knock2bag at MOTH Club
John Kearns + Rose Matafeo + Tom Basden + Johnny White Really-Really + Goodbear + Delightful Sausage + Jayde Adams
£10 and £12 on the door
Entry Requirements: 18+
Line Up
John Kearns
The most original, odd, off-beat and hilarious alternative comic to arise this decade, John Kearns is an act who has forged his own raggedy path all the way to success.
London-based comedian and Double Winner of the Foster's Edinburgh Comedy Award.
'Tremendous originality... a jumpy and unpredictable raconteur... a shot of nervous energy, an elastic band about to snap... I can't see him waiting in reserve for long' (Broadyway Baby)
'... brilliantly bonkers' (Time Out)
'Now THIS is how you do absurd comedy' (http://www.Chortle.co.uk).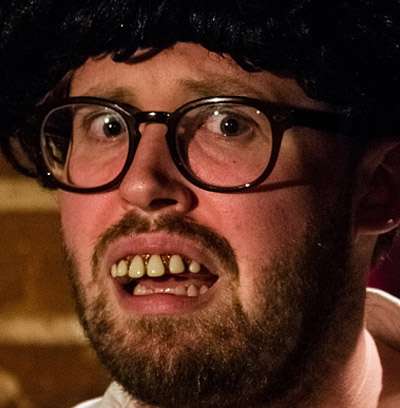 Rose Matafeo
Rose is a New Zealand comedian, writer and actor.
In 2016, Rose was nominated for Best Newcomer at the Melbourne International Comedy Festival and also made her Edinburgh debut with her show Finally Dead, which enjoyed success from both audiences and critics. It was described by The Guardian as "an emphatic start to Matafeo's fringe career". This was followed up next fringe with her show 'Sassy Best Friend', which garnered glowing reviews from critics and audiences alike, and was one of the most talk about shows that year.
Rose started stand-up at the age of 15 and has since staged five solo shows as part of the New Zealand International Comedy Festival. In 2010 she won Best Newcomer at the NZICF, going on to win the prestigious Billy T Award in 2013. Her sold out show Finally Dead saw her add extra shows and a return season in NZ.
"…a blizzard of youthful energy in one of the Fringe's most memorable comedy debuts" The Guardian
'Effervescently entertaining' The Guardian ★★★★
'A deeply funny, enchanting and exuberant comic, Matafeo is in a class of her own' Three weeks ★★★★★
★★★★ The Times ★★★★ Edinburgh Festivals ★★★★ The Skinny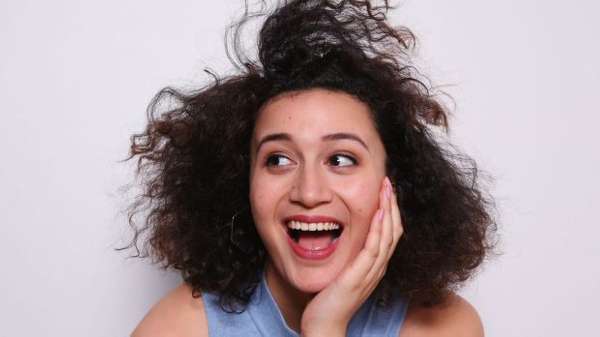 Tom Basden
Former Coward and one part of double act FREEZE alongside Tim Key, Tom is a writer, actor and comedian.
He is co-writer and the co-creator of the ancient roman sitcom PLEBS and the showrunner and co-creator of E4 comedy drama series GAP YEAR. He has written episodes for some of Britain's best comedies, including PEEP SHOW, FRESH MEAT and THE WRONG MANS. Tom is an extremely talented and versatile writer. He has written plays for the National Theatre, the Arts Theatre and the Gate. He has been nominated for a BAFTA twice, and has won a Fringe First and an Edinburgh Comedy Award.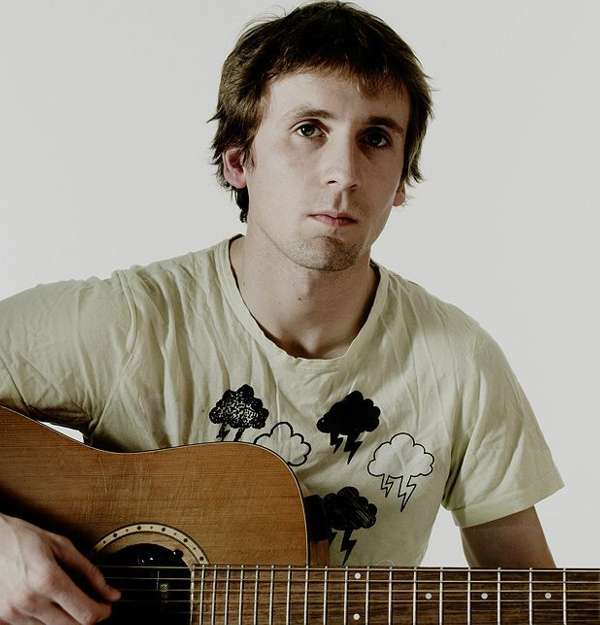 Johnny White Really-Really
Johnny is quite tall with a rakish air and a GSOH; unafraid to address big questions (life, death, stag do angst) - bravely tackled and bravely abandoned.
'Watching this show is like having a very good dream' (Liam Williams).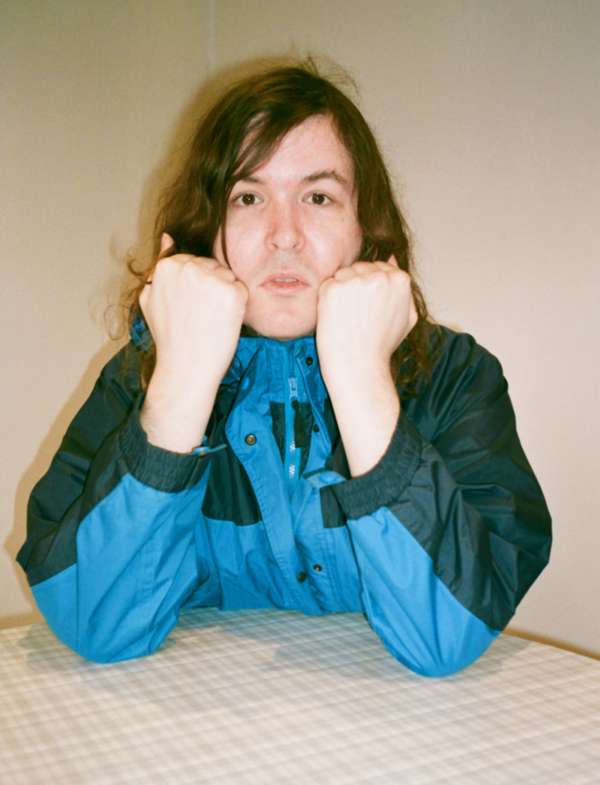 Goodbear
GOODBEAR is a sketch comedy double act from Joe Barnes and Henry Perryment. 'Very funny'
★★★★ – Telegraph
​
'Slick, classy performances. Ones to watch for sure'
★★★★ – Chortle
​
'A hilarity that deserves to be experienced'
★★★★★ – Ed Fest Magazine
​
'The writing is exceptional'
★★★★★ – A Younger Theatre
​
'Incredible'
★★★★ – List
​
'Magnetic'
★★★★ – Skinny
​
'Side-splittingly funny'
★★★★ – ThreeWeeks
​
'Excellent'
Edinburgh 2016: The shows we recommend – Guardian
'The duo keep the laughs coming thick and fast'
Fringe 2016: Five Shows Not to Miss – The Week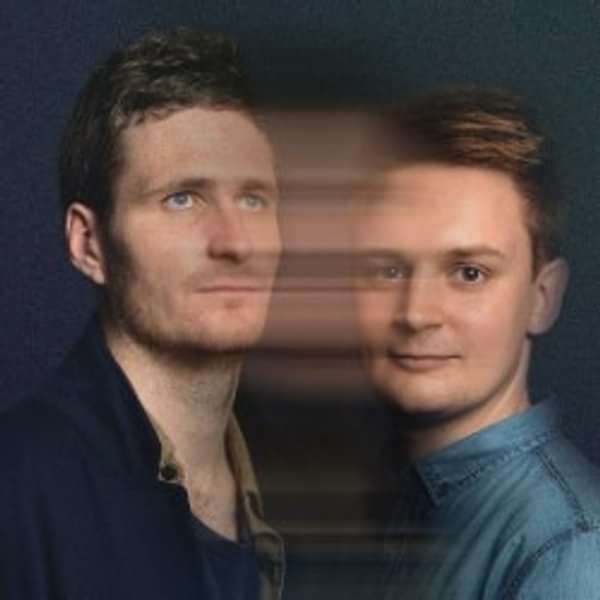 Delightful Sausage
The Delightful Sausage are the sketch comedy double-act that pulsating hernia of a mother warned you about.
Since inventing sketch comedy in 2015, Chris Cantrill and Amy Gledhill have been peddling their own brand of nonsense to anybody daft enough to get within spitting distance.
Expect surreal sketches, unsettling illustrations and heavily implied violence. Cult comedy for wayward juggalos. "ONE OF THE BEST ADVERTS FOR MODERN ALTERNATIVE COMEDY YOU COULD EVER WISH TO SEE." — Ed Fest Mag, ★★★★
"INVENTIVE AND INCREASINGLY HYSTERICAL" — The Skinny, 'Best Shows of the Fringe 2017' ★★★★
"THE DUO'S FIRST FRINGE SHOW, AND IT'S A BELTER. KEEP AN EYE ON THEM." — ThreeWeeks, 'Three to See' ★★★★
"RAW FUNNY TALENT" — ShortCom, ★★★★
"REFRESHING BEYOND BELIEF" — Mumble Comedy, ★★★★
"AN IMMENSELY POLISHED, WELL-WRITTEN ACID TRIP." — Chuss Reviews, ★★★★★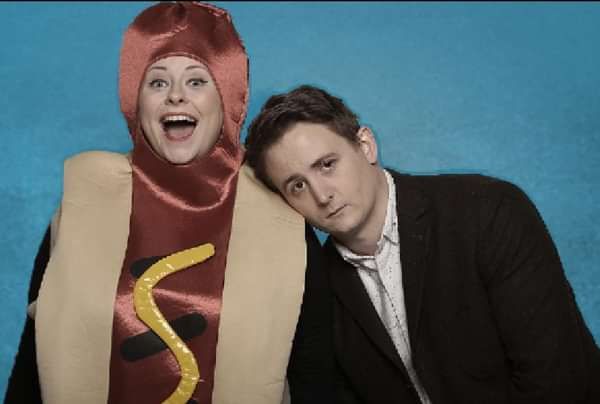 Jayde Adams
Jayde Adams is a British comedian from Bristol, winner of the 2014 Funny Women award and 2016 nominee for Best Newcomer at the Edinburgh Comedy Awards.