Knock2bag presents:
Sheeps Festive Bash
Sheeps + Tim Key + Rob Carter + Emma Sidi + Phoebe Walsh + Lazy Susan + Jamie Demetriou
£19 + £1 booking fee
Entry Requirements: 18+
Please note - Doors 7pm & show starts 7:30pm
Knock2bag, Fight In The Dog Productions & Blink Industries present Sheep's Festive Bash....
Here comes trouble! Sheeb (sic) welcome you to their Seventh Annual Festive Bash and Ninth Live Performance. Yes, the bad boys of being good boys are back. Expect skits and sketches, the traditional Yuletide fare of Heggy and Hot Wine, and special Christmas performances from To Be Decided.
On this night, everybody who believes in magic will experience it. You have never ever seen any show anywhere even close to half as funny as this show is going to be. We are so so so good. And we are going to try so so so hard. We are going to fucking destroy you from that stage. Don't even. Honestly don't even. You are in serious serious trouble if you come to this show, you idiots. It's going to be much better than you'd like it to be. We are so sorry. Oh baby. Oh no. Merry Fuckin' Christmas, ya ding-dongs Xxx
Line Up
Sheeps
Sheeps is a sketch group containing Daran Johnson, Alastair Roberts and Liam Williams. From skits to sketches, from jokes to gags – there's something here for all fans of contemporary live sketch comedy. Think the Two Ronnies meets Sheeps, then the Two Ronnies Leave.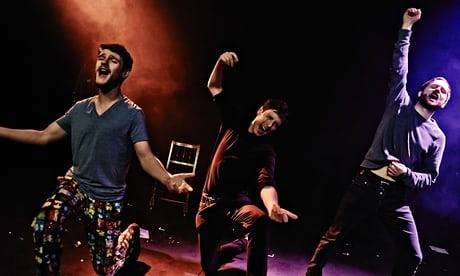 Tim Key
'This is one art house form-buster who can really give you a good time' (Times)
'In any other sphere apart from comedy, we'd probably class this way of looking at the world as certifiable. Here it feels like genius' (The Daily Telegraph)
'As daring and innovative as it is ridiculously funny... He's a genius, plain and simple' (Time Out).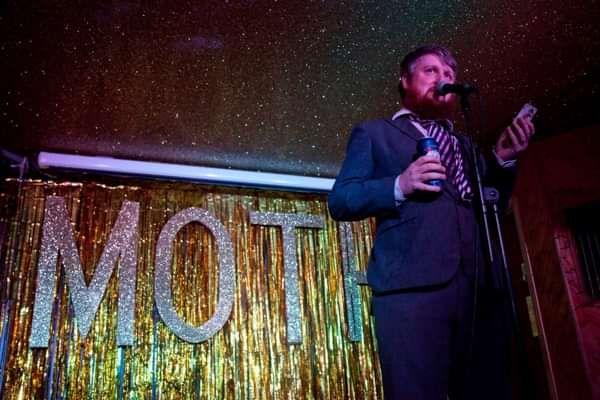 Rob Carter
Christopher Bliss writes two to three novels a day. He's fairly well known amongst his family and friend, and he's pretty sure he's the best writer in his village. One of last year's 'hidden treasures' (Fest), Rob Carter's loveable character is back with a new hour of unique storytelling and literary blunders. 'One of the best character shows we've seen for a long time' (Comedy.co.uk). 'Consistently pant-wettingly funny' (Fest). 'This is a fresh, original show and one of the gems of this year's fringe' (FringeGuru.com).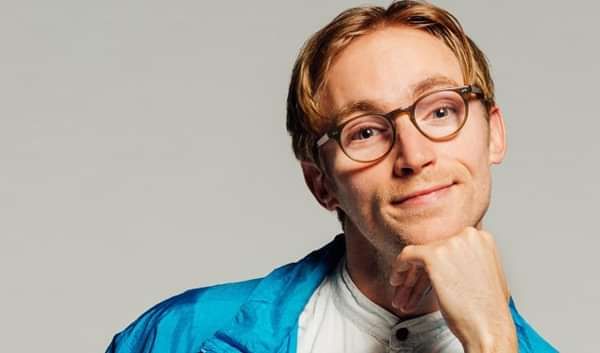 Emma Sidi
'Highly talented... Extraordinary' **** (BroadwayBaby.com). 'Truly brilliant' **** (EdFringeReview.com). 'One to watch' (Knock2Bag.co.uk).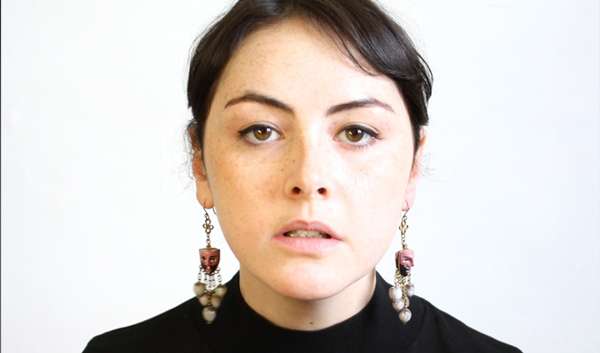 Phoebe Walsh
Phoebe's credits include writing for Vice and Elle magazine, sketches for C4 and E4, starring in BBC2's The Javone Prince Show and All4's Webscam. 'OMFG! I wanna be her!' (Malala). ***** (Skinny). ***** (Gay Times). **** (Spoonfed.co.uk). **** (ThreeWeeks).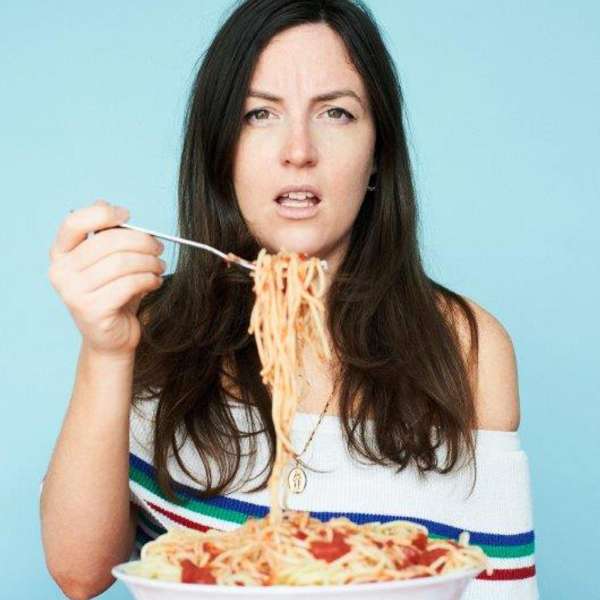 Jamie Demetriou
As seen on BBC 3's Uncle and E4's The Midnight Beast, Jamie Demetrious is one of the rising stars of the London comedy scene.
In 2016, Jamie wrote and starred in a Sky Halloween Comedy Short called Oh God.